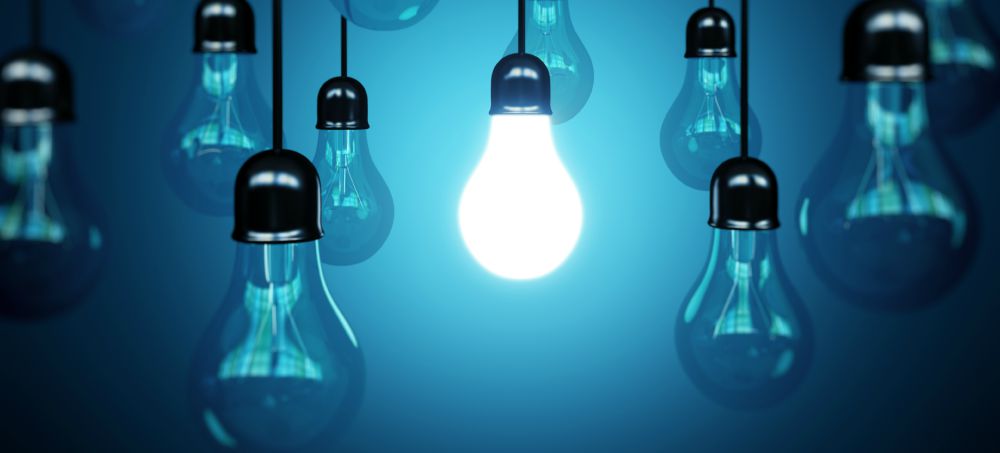 Subscribe
Tim Sackett's Review of PeopleDoc
Est. Read Time: 3 min.
The following blog post was written by Tim Sackett, and originally featured on The Tim Sackett Project, as a part of his T3- or Talent Tech Tuesday series:

"This week on T3 I'm reviewing PeopleDoc. PeopleDoc provides cloud-based HR Service Delivery and HR document management solutions. What does that mean?
PeopleDoc has four components to what they do. First, they manage all of your employee and HR documents. It differs from an HR system of record, particularly in the way it manages compliance of all those docs. Let's say you had 5,000 employees spread over 500 locations. Maintaining your I-9 compliance alone would be a nightmare. For example, PeopleDoc allows you within seconds to pull all 5,000, see which are not complete and compliant and immediately communicate out to those individuals to correct it.
PeopleDoc also has an Employee Portal that allows your employees to get in and see all of their documentation. Make updates. See pay stubs, etc. This portal acts as a communication vehicle for the organization to communicate to employees anything they need, but also acts as a compliance vehicle when you need to verify that each employee actually got and understood such communications.
Case management is another huge piece of the software that most companies desperately need. This allows the organization to track every single question and problem coming into HR, and document how it was handled. You can auto assign certain questions and problems to certain groups, and also pull metrics on almost anything related to these requests. Need to know what location is your problem-child? Done. What about by manager or employee? Done. Show data around what your biggest issues are across the organization. This is a must have for employers working across multiple locations, where it's hard to really understand what's going on from location to location.
The last piece of PeopleDoc is new employee onboarding, with all electronic documents and electronic signatures. Most companies are moving in this direction, and many ATS and Systems of Record are getting into the electronic onboarding business. PeopleDoc can easily do this for you as well, across any system you are currently working.
5 Things I like about PeopleDoc:
1. Part of their Employee Portal functionality is a blog like content developer that allows HR and Talent Acquisition to easily develop content and push it out to employees from within the system. You can even share videos. The system also shows you and your employees what the most popular content is.
2. Backend dashboard for HR to see the status of all your pending issues, who owns them, what's been done since they've come in, and how long they've been sitting there. You can also 'private' message others in HR to explain what needs to be done, your opinion on the matter, etc., and it's automatically documented as part of the record, but the employee doesn't see it. You can also quickly message the employee on the answer to their issue, or what you are doing.
3. Acknowledgement forms that allow you to ensure CYA. It's something we all have to do in HR. There are just certain things we need to be compliant on 100%, and it's really hard to get there and maintain. PeopleDoc makes it so simple!
4. The data analytics you can pull are so powerful to show what HR is really working on, and where your HR capacity is going. This is particularly important for HR executives, to show the senior leaders of the organization what work is really done by HR on a day to day basis. It might feel like all you do is put out fires all day long, but now you can actually prove that's what you do!
5. eSignature capabilities. This sounds like a small thing, but if you don't it, you spend so much time just tracking down signatures on documents. It's a waste of HR and organizational resources to spend so much time on something that can be streamlined with today's technology.
Check them, I did an hour demo and I asked a ton of questions, you could probably get through it faster. Primarily, systems like this are designed for enterprise level clients, 2,000 employees and above. But, it really depends on how you are structured. I can see this tool being invaluable to organizations that have multiple locations, even if you only have a few hundred employees."
You May Also Be Interested In:
The Impact of Covid-19 on HR - How Digital HR Can Support People Operations in a Time of Crisis
Every year, we try to analyse global macro-level social and economic trends to make predictions about the future of work. At the beginning of 2020, we shared our 2020 MegaTrends with our customers and the broader HR community. We hoped to identify big topics that every HR leader has to have in mind to prepare their organisations for the years to come. Now 6 months later, we are faced with a massive public health crisis that no one saw coming. We are living through a global pandemic that has changed the way we work overnight.